Living by the water –
exclusive comfortable rooms right on the harbour
Directly located in the middle of the Neusiedl Lake nature reserve, the high quality natural building materials offer space to those looking for peace and exclusivity in the middle of this breath-taking landscape.
The settlement "at the harbour" can be reached via Seestraße and is only a few meters away from the open lake. The protected cultural landscape of Neusiedl Lake offers optimal conditions for diverse leisure activities and hours of relaxation.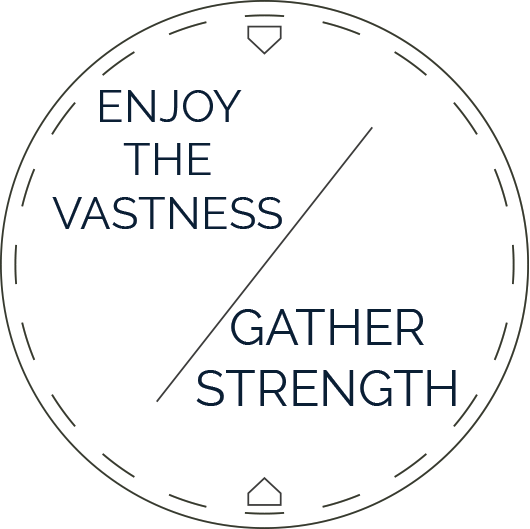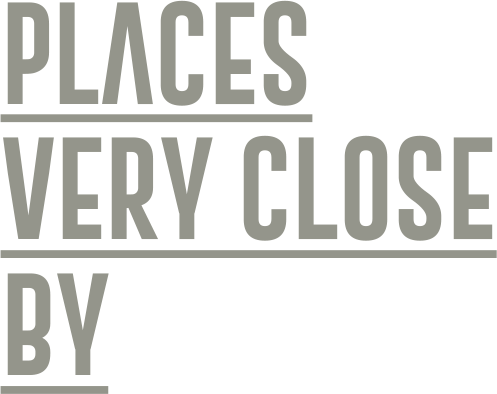 The facilities – everything that you need to live. Very close by.
The settlement "at the harbour" in Lake Neusiedl is located at the heart of the Vienna-Bratislava conurbation, it captivates with its location and perfect transport links.
Lake Neusiedl is located on the A4 motorway and the B50, it has good connections to the railway network and Vienna International Airport is only 20 minutes away. Holiday feeling after work!
Immerse yourself in your own feel-good oasis.
Each dwelling impresses with an uninterrupted view of the lake, an intelligent room layout and generous open spaces. The street space is primarily reserved for pedestrians – there is no parking and no traffic outside.