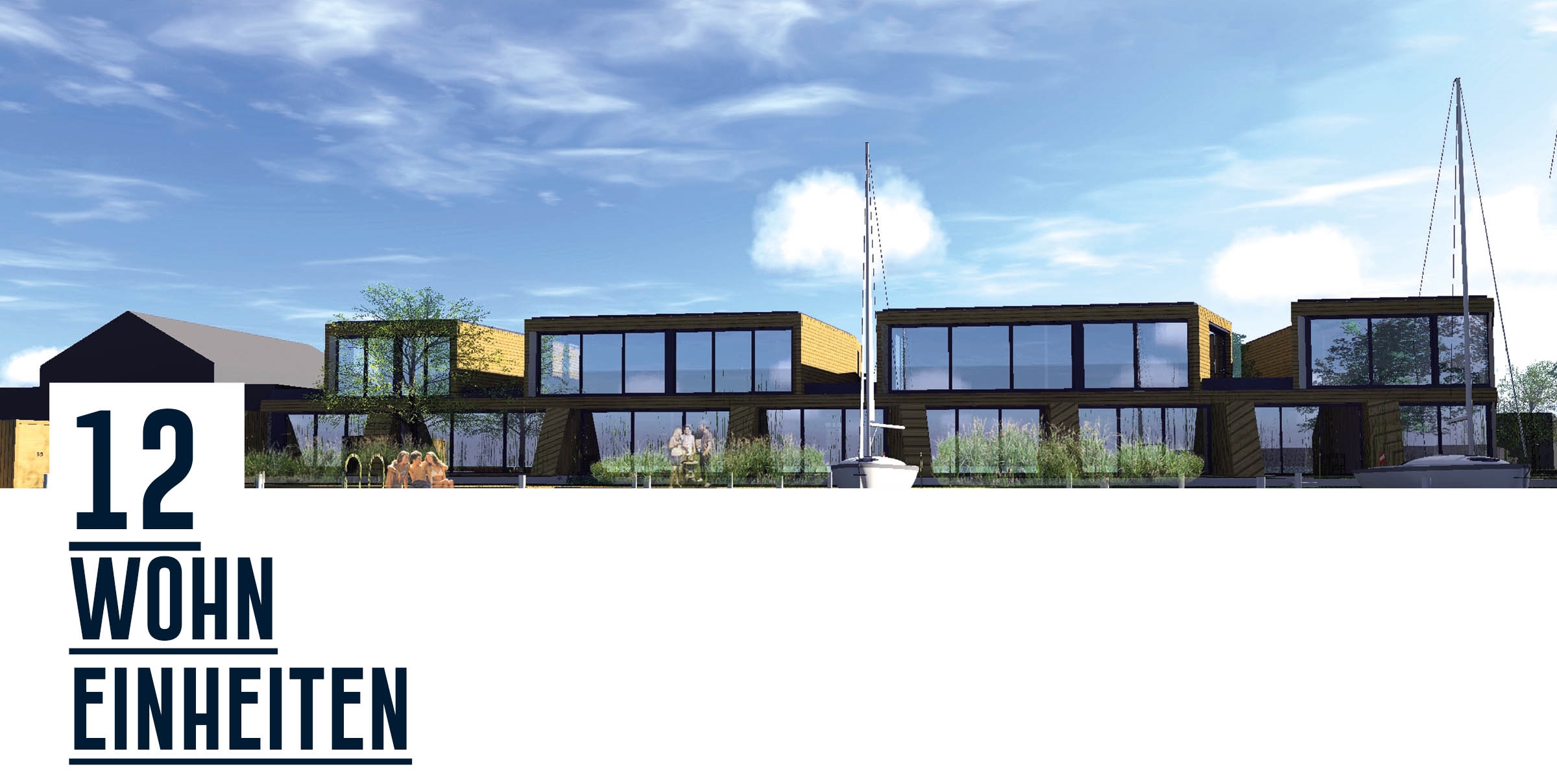 Each dwelling impresses with an uninterrupted view of the lake.
An intelligent room layout and inviting generous open spaces to live in.
The street space is primarily reserved for pedestrians – there is no parking and no traffic outside.
In the middle of the unique landscape of the lake zone of Lake Neusiedl, embedded in the protected reeds.
Each property is equipped with a grooved larch wood flooring and a sky light for extra light.
Blind control with central function
The property is equipped with external vertical Venetian blinds made out of light metal, which are highly effective as sun and glare protection on hot days for a comfortable living atmosphere.
Air-to-water heat pump
High quality parquet flooring
All buildings are architecturally designed so there is an intimate and private courtyard, in addition to the lakeside terrace. These open spaces of your property will be gardened.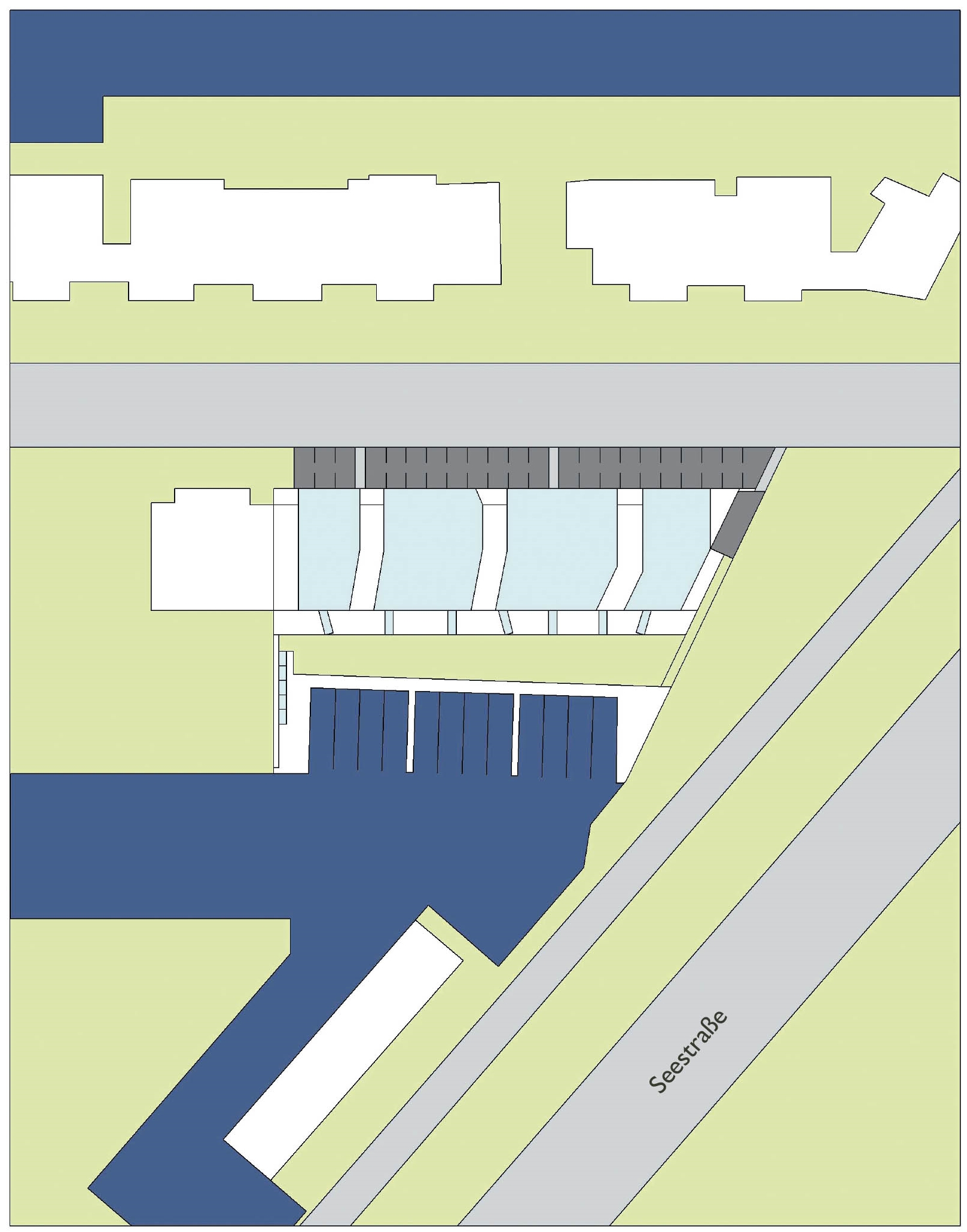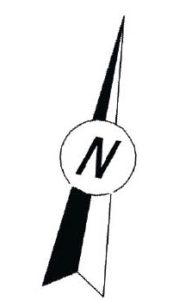 The settlement "at the harbour"
lies in the midst of the unique lake zone landscape of Lake Neusiedl, embedded in the protected reed belt.
The lake – an oasis of relexation
Popular leisure and relaxation facilities, such as Mole West restaurant and the seaside resort of Neusiedl are on the doorstep.
A high-end hotel complex is currently being planned right on the lake, with an attractive harbour, bars and a spa with additional offers.